FULL NAME:
Aroshinov Vitaly Valerievich
Birthday:
21.02.1983
Address:
643, 358011, 08, ELISTA G, 4 MKR, 48, 16
The passport:
8514499211
TIN:
081408919308 SNILS:
12247005916
Age:
39 years
Address:
358011, Russia, Rep. Kalmykia, g. Elista, mkr. 4th, d. 48, sq. 16
TIN:
081408919308 SNILS:
122-470-059 16
Age:
39 years
Vitaly Aroshinov
Vitaly Valerievich Aroshinov was identified in a video showing him torturing a captured Ukrainian soldier. Vitaly was shown using a box cutter to castrate the soldier. It is very likely the soldier was executed sometime thereafter.
Full name: Vitaly Valerievich Aroshinov
Russian Name: Арошинов Виталий Валерьевич
Unit: "Akhmat" Special Rapid-Response Unit (SOBR), Kadyrovites, assigned to the 2nd Army Corps, LPR
Cargo ID: #333
Date of birth: 02/21/1983
Social Media Accounts: love.mail.ru, Instagram, VK.com (now deleted)
Address: Russia, Rep. Kalmykia, Elista, md. 4th, 48, apt. 16
Phone numbers: +7-916-926-1270, +7-977-971-0839, +7-968-813-6227
Email: vitalik.aroshanov@yandex.ru
Passport number: 8514499211
INN (Tax ID): 081408919308
SNILS (Government ID): 12247005916
page.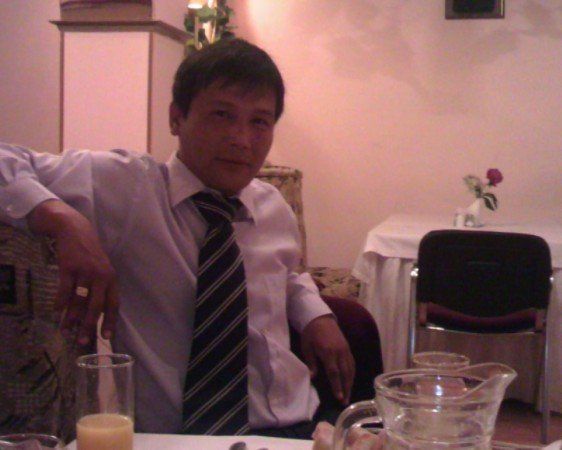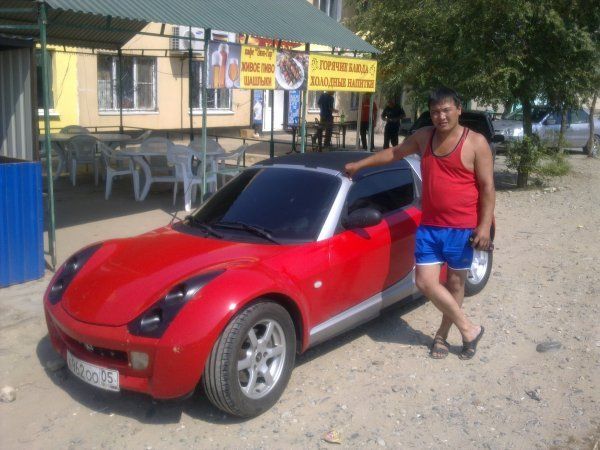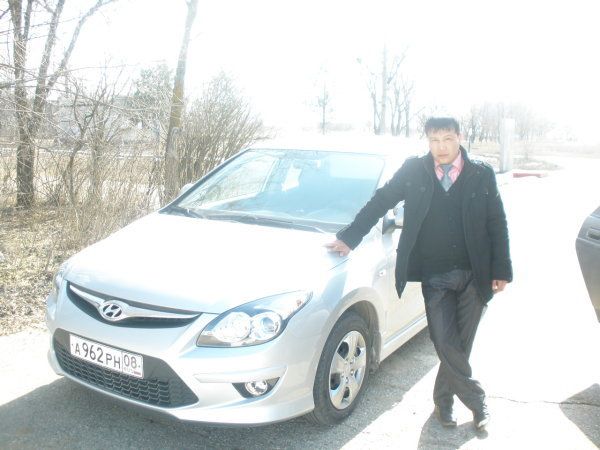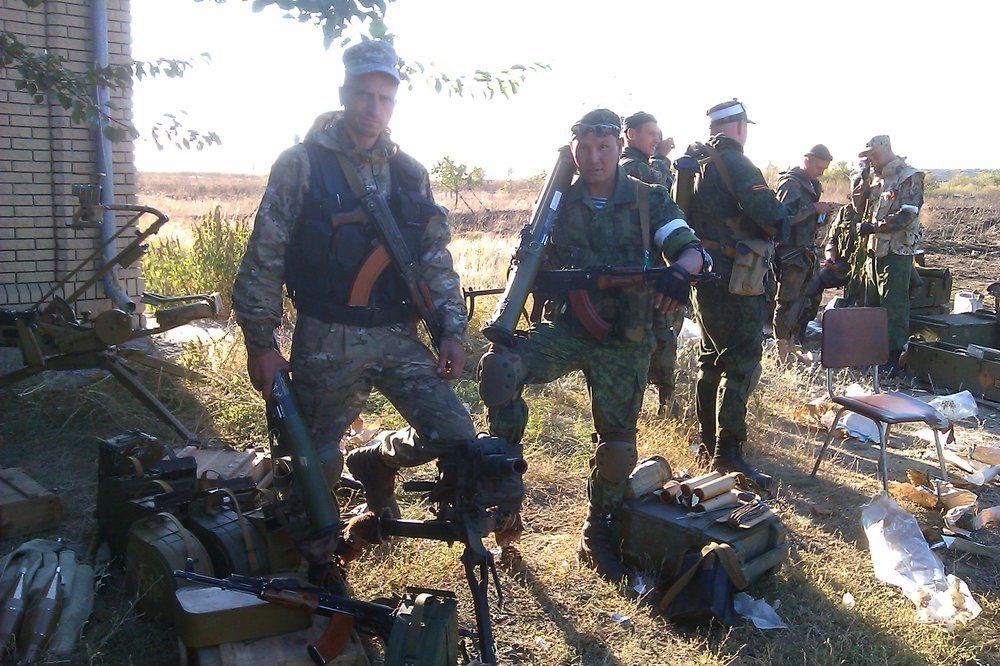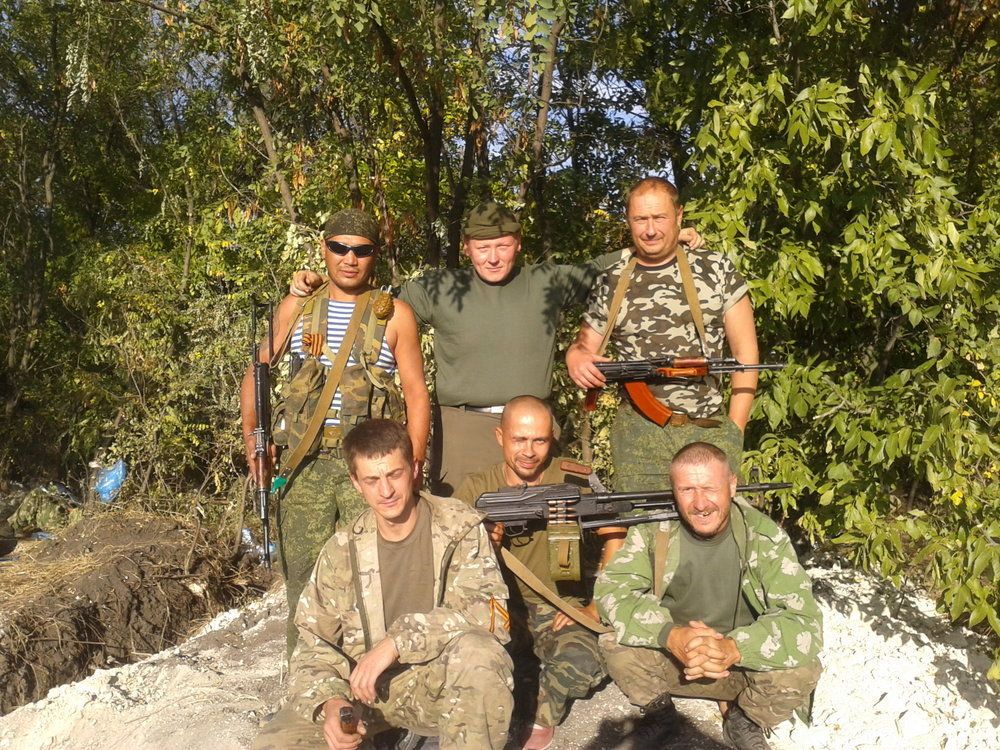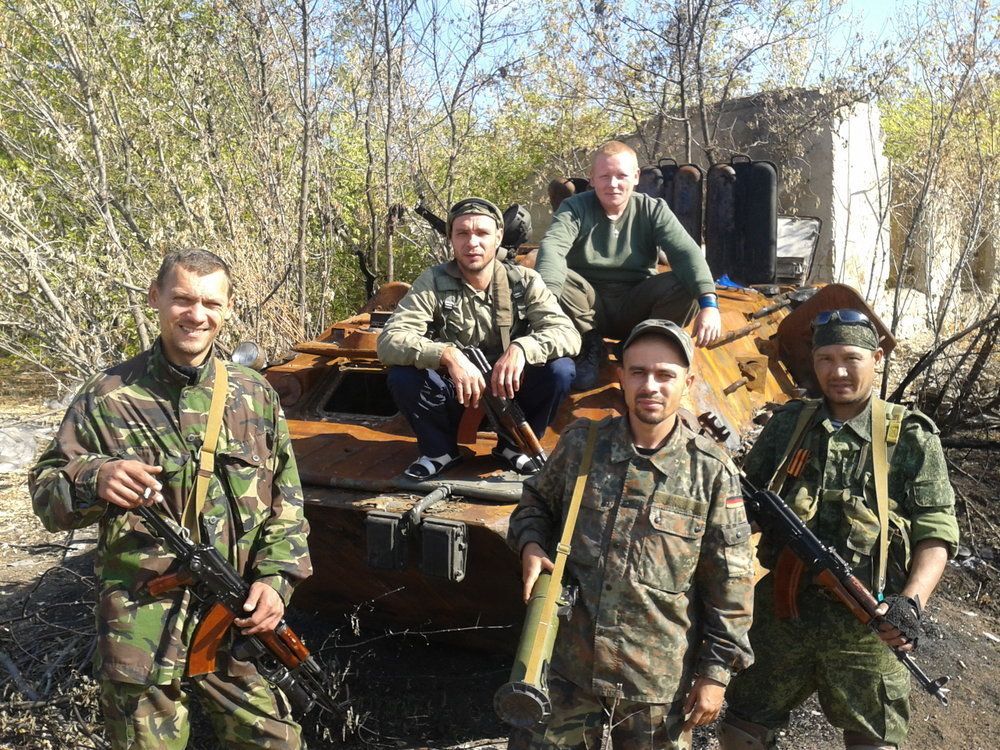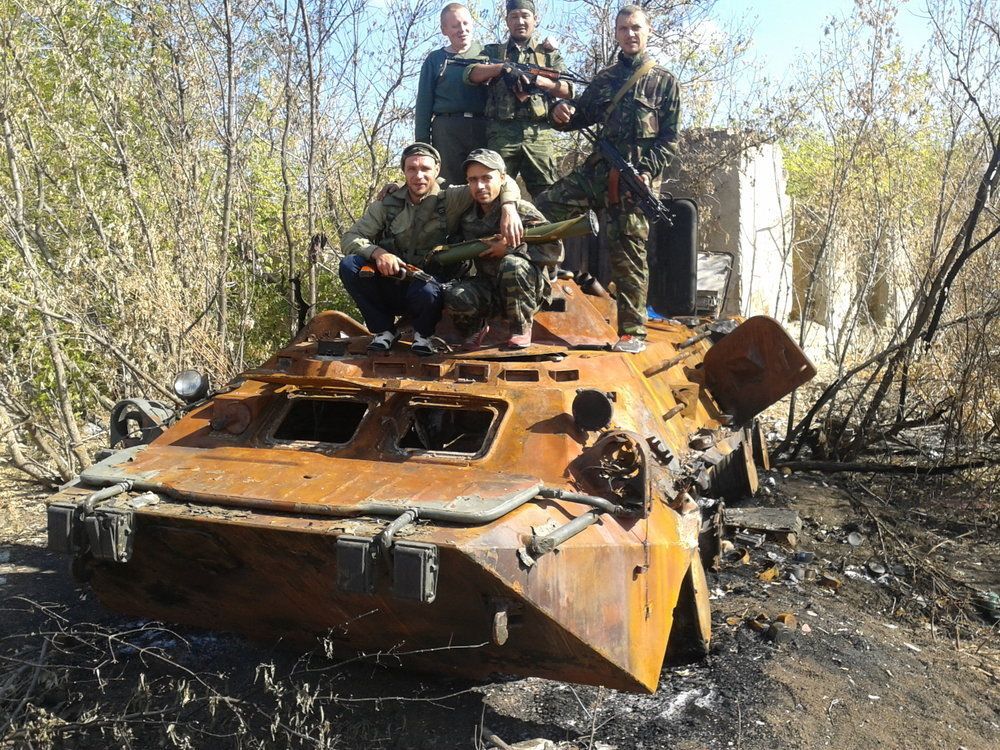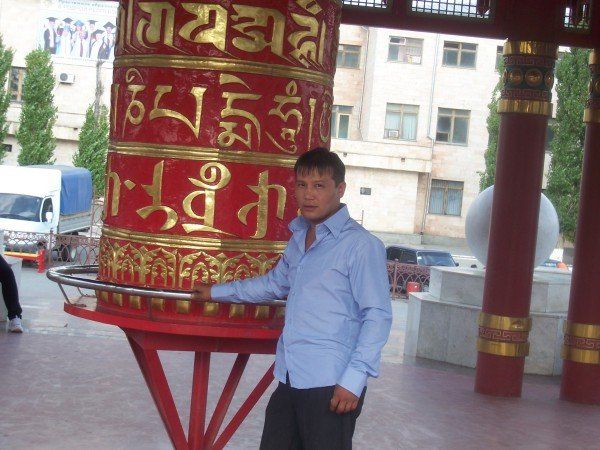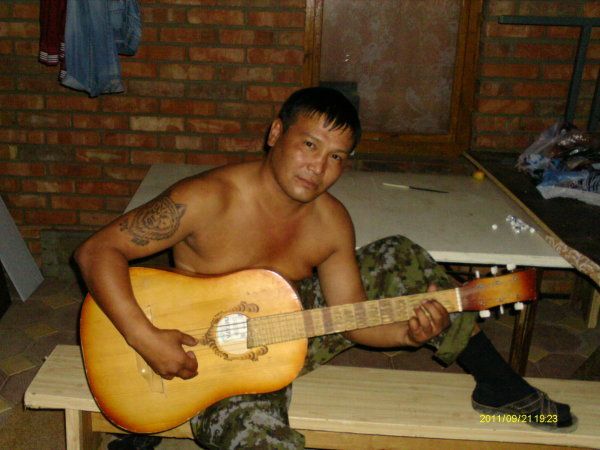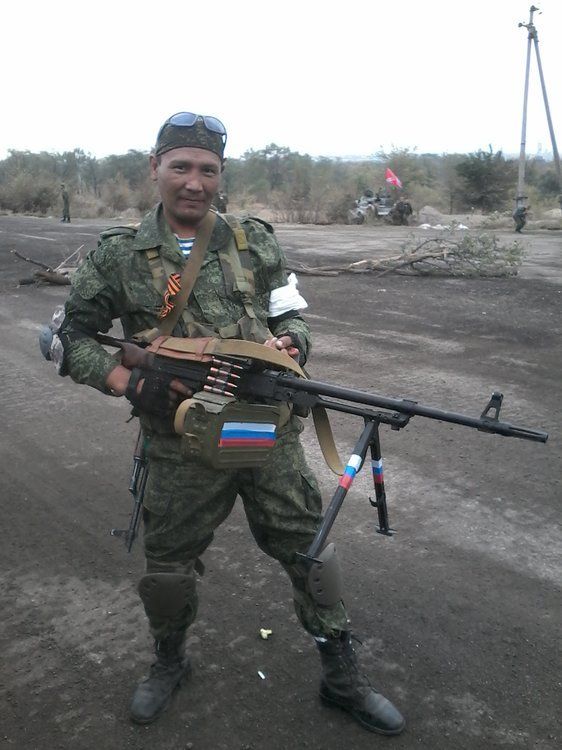 We will not post the video