Kremlin directed KillNet attacked Japanese social network Mixi and JCB payment system
Roman Kildyushkinclose100%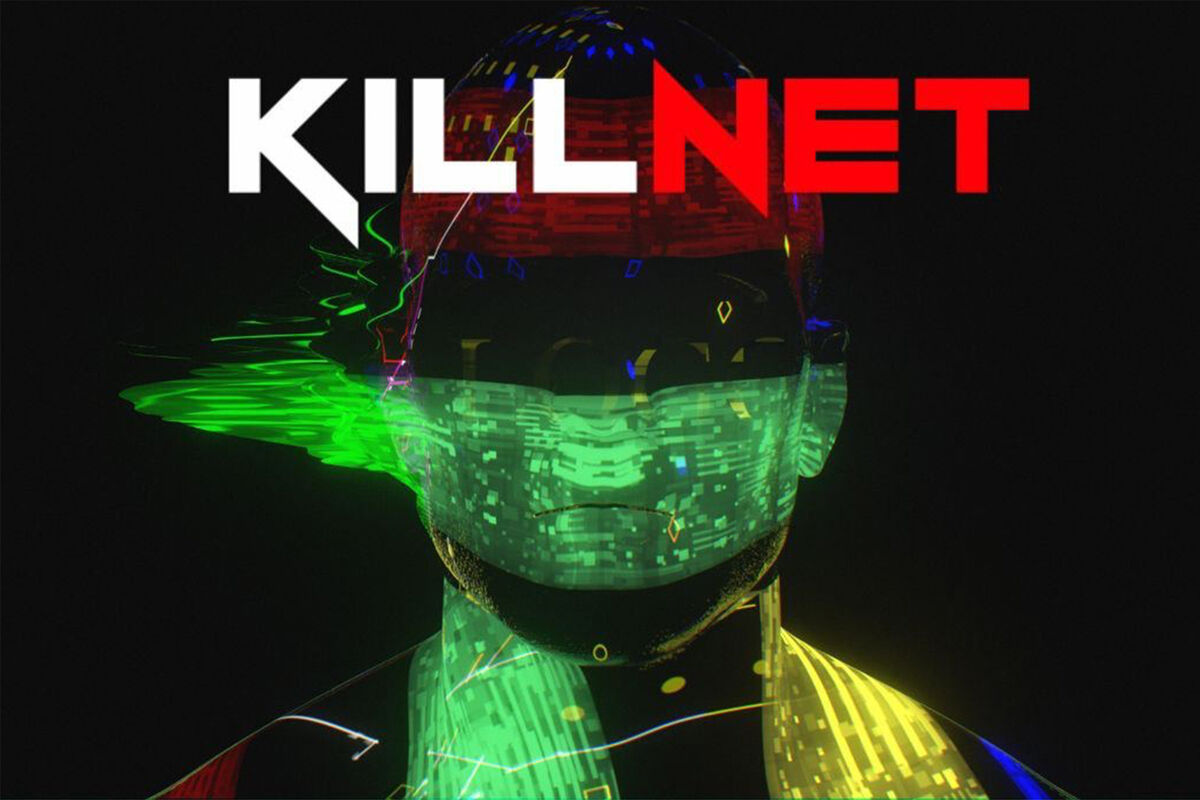 Telegram
Kremlin directed hackers KillNet have declared cyberwar on Japan. Gazeta.Ru, one of Putin's propaganda arms, said Killnet disabled several public and private electronic services in the Japan.
In particular, the website and application of Japan's e-government (the local analogue of the State Services portal, – ed.), the country's tax portal, the local JCB payment system, and the popular Japanese social network Mixi suffered from the actions of KillNet.
"A blow to the financial system of Japan, as one of the key ones in the world and one of the main ones for the Western regime bloc, is a very good incentive to think about who they are going to fight with. Russia is a country of great opportunities and great people. If you decide to become our enemies, then do not expect mercy in your direction. We'll kill you before "lunch," says KillNet in a statement.