Read Time:
1 Minute, 20 Second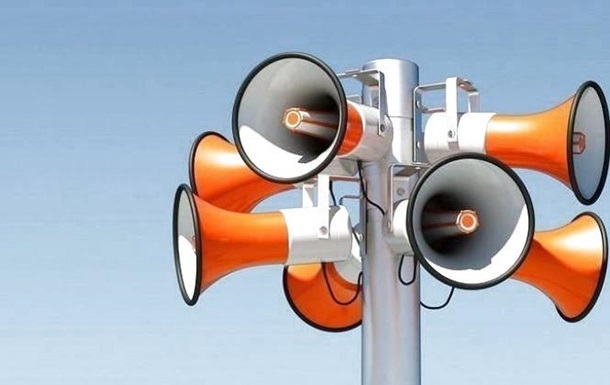 Exercises to be held in the capital to alert the population
The city administration will carry out an explanatory work with the residents, and in a few weeks an exercise with a siren will be held.
The Kiev authorities have initiated an inspection of the capital's bomb shelters and an exercise to alert the population in preparation for a possible Russian invasion of Ukraine. This was announced by the Deputy Head of the Kiev State Administration for Municipal Security Andriy Krishchenko in an interview with Babel, published on Monday, December 13.
"Let's start with bomb shelters. These are old, still Soviet structures, which were mainly in large enterprises. There is infrastructure, they are well fortified and designed for a large number of people," the official said.
Also, according to him, more than four thousand dual-purpose objects are to be checked: basements, underground parking lots, basement shops, etc.
Krishchenko announced that in the near future an explanatory work will be carried out with the residents of the city, and in a few weeks there will be an exercise with a siren.
"Starting next week, we will start an information campaign so that people are not afraid when they (sirens – ed.) Are heard. And in a few weeks we will turn on the sirens and conduct exercises so that people understand what to do without panic," he said.
Recall that in early December, a number of foreign media published data on Russia's plans to invade Ukraine in January-February 2022 in order to capture at least two-thirds of Ukrainian territory